What Exactly Is Eye Testing?
An eye test is a set of procedures used to evaluate eyesight and the ability to focus on and distinguish things. All individuals should have regular and thorough eye exams as part of their routine health check-ups, particularly since so many eye disorders are asymptomatic. Eye exams can reveal possibly treatable blinding eye conditions, ocular indications of systemic disease, and signs of tumours or other brain abnormalities.
An external eye check-up is followed by specialised tests for visual acuity, pupil activity, extraocular muscle movement, vision fields, and intraocular pressure, as part of a thorough eye examination.
Get Your Eyes Tested
Mail Us
care@drbasueyehospital.com
Signs You Need An Eye Test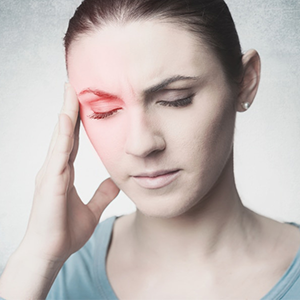 Regular Headaches
Around Eyes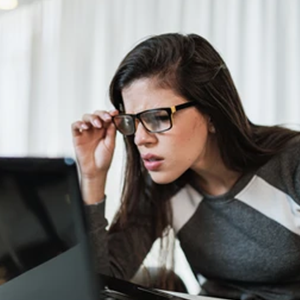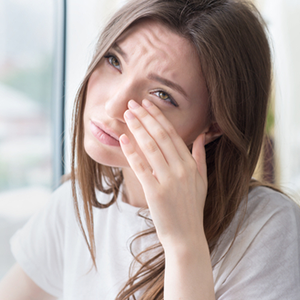 Benefits Of Getting Regular Eye Check-Ups
Many severe eye conditions may be avoided if diagnosed early. Therefore, getting your eyes checked can help you avert or limit the damage caused by certain eye diseases. An eye specialist may also be able to identify the early signs of diabetes and high blood pressure, which both have symptoms that damage the eyes. Regular eye exams can aid in the detection of vision-threatening illnesses such as immature cataracts, glaucoma, and age-related macular degeneration.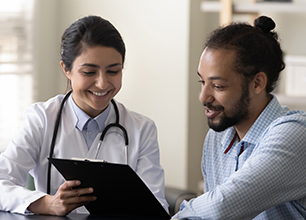 Healing eyes without
surgery
100% Ayurvedic
solutions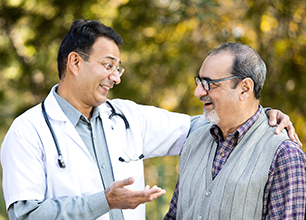 All-encompassing &
specialised tests
Trust of thousands
of patients
Story of Health & Healing
Hear Experiences of Happy Patients at Dr Basu Eye Hospital
Our Doctors
Through experience and keen observation of different eye cases, Dr M S Basu studied the effectiveness of herbal treatments. After 9 years of intensive research, Isotine was developed and launched. The flagship invention of Dr. MS Basu shot to instant fame and success. It is the basis of all treatments at our hospital, combined with an array of holistic practices.

As the CEO, and a qualified optometrist, Dr. Mandeep Basu understands the dynamics of eye care in the contemporary lifestyle. He ardently looks after the research and development team and guides them on innovations and product development initiatives.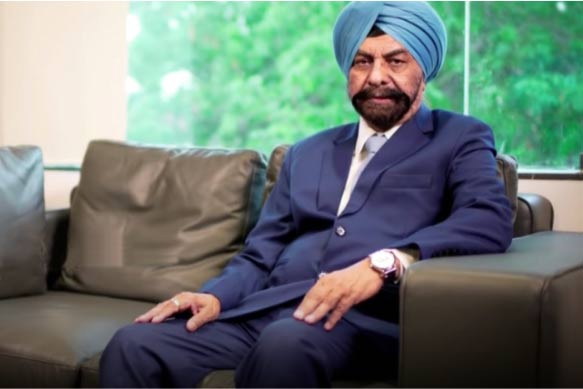 Frequently Asked Questions
External eye examination, specialised tests for visual acuity, pupil function, extraocular muscle movement, visual fields, intraocular pressure, ophthalmoscopy through a dilated pupil and direct ophthalmoscopy through an undilated pupil.
We treat a wide range of eye disorders/diseases at Dr Basu Eye Hospital. The list includes but is not limited to Immature Cataracts, Diabetic Retinopathy, Glaucoma, Hypermetropia, Myopia, Retinitis Pigmentosa, Colour Blindness, Macular Degeneration, Computer Vision Syndrome, Dry Eyes and Squint Eyes.