Dr. MS Basu's passion has now developed into a much bigger objective of providing safe and affordable eye care to patients across all socio-economic strata and belonging to different parts of the world. After completing his degree in Ayurvedic medicine, Dr. Basu began practicing as an eye specialist. Through experience and keen observation of different eye cases, he studied the effectiveness of herbal treatments on them. After 9 years of intensive research, Isotine was developed and launched. The flagship invention of Dr. MS Basu shot to instant fame and success. It is the basis of all treatments at our hospital, combined with an array of holistic practices.
Apart from serving as an Ayurvedic physician, mentor and guide, Dr. Basu has contributed to the well-being of society in numerous ways. Drishti Dosh Nivaran Samiti, run by him, organizes free eye camps in and around Uttar Pradesh, reaching out to people in remote rural areas and treating them for free.
Achievements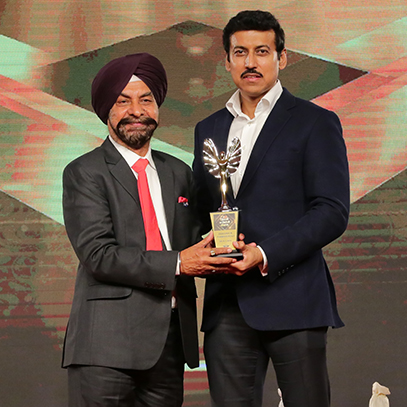 Award for excellence in Pharmaceuticals given by Union information and Broadcasting Minister Shri. Rajya Vrdhan ji Rathore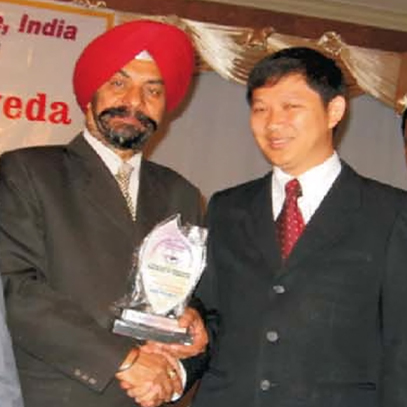 Awards for excellence in ayurveda Given by Minister of Thailand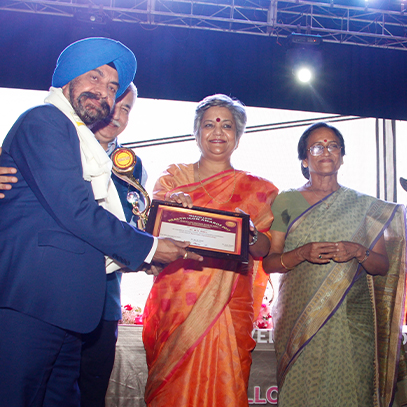 Awards for excellence in ayurvedic opthalmology by Cabinet Minister Smt. Rita Bhaguna Joshi Ji
Awards for excellence in ayurveic opthalmology by Health minister India Shri J.P. Nadda ji & Dr. jitendra Singh Minsiter of State ( PMO )
Dhanwantri Award Given By Mayor Bareilly Dr. Umesh gautam ji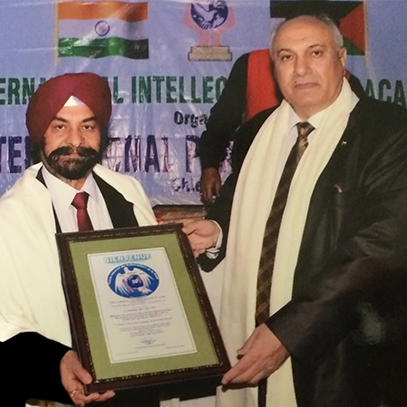 Hon'ed by Philistine Ambassador Mr. Saleh Fareed Mohd_
Price of India Given by Ambassador of Chicago and Salobonia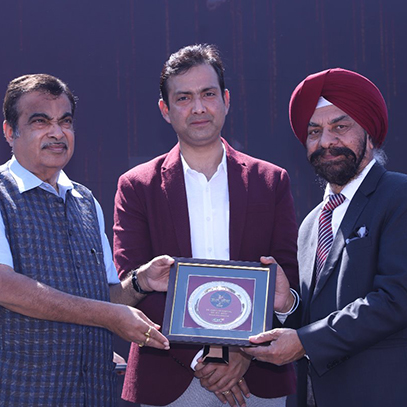 Qualifications
As the CEO, and a qualified optometrist, Dr. Mandeep Basu understands the dynamics of eye care in the contemporary lifestyle. With adequate training in Ayurvedic eye care, he possesses the ability to steer the hospital in the right direction. He ardently looks after the research, development team and guides them on innovations and product development initiatives.
Achievements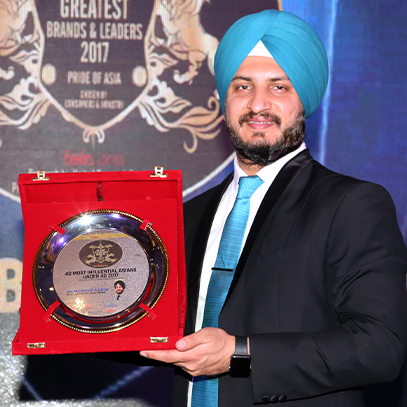 Award for 40 Most Influential Asians Under 40 2017 by PricewatersCoopers India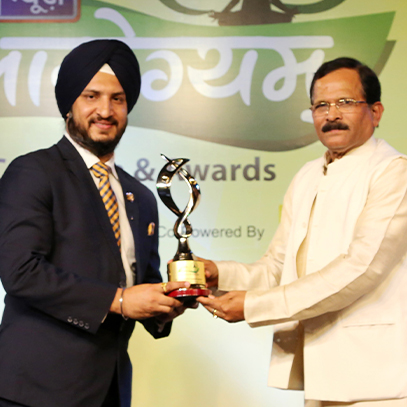 Award for Excellence in Ayurvedic Practices Given by Union Minister of State Ayush by Shri. Shripad Yasso Naik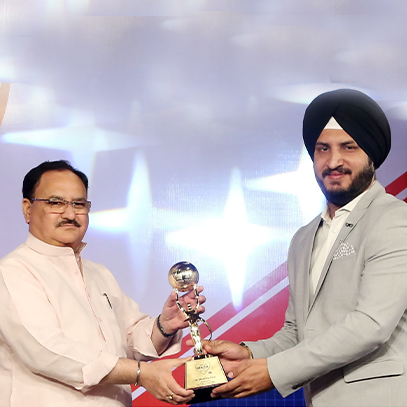 Award for Excellence in EyeCare ( Ayurvedic ) by Health Minister Shri J.P. Nadda Ji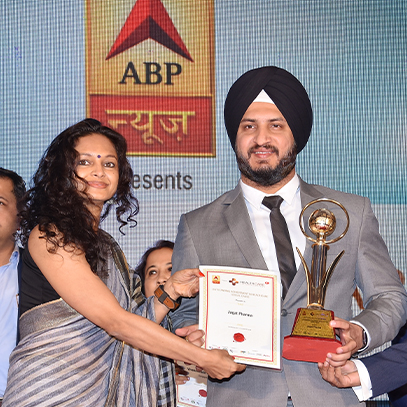 Award for Excellence in Health Care Leadership Award 2017 by ABP News Health Awards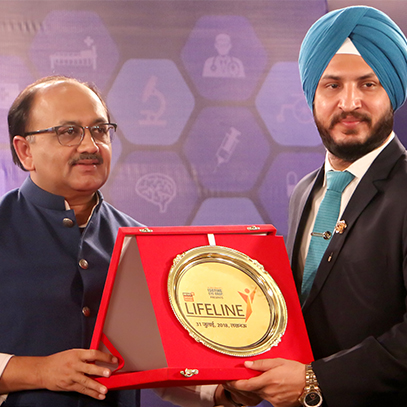 Excellence in Eye Care Given by UP Health Minister Shri sidharth Nath singh ji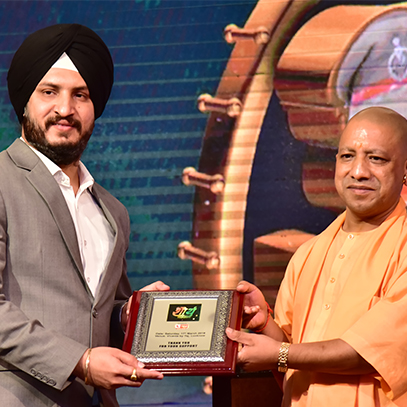 Getting award from UP Prime Minister Shri Aditya Nath Yogi ji
Youngest Entrepreneur Award Given by Vice President of India Hon'ble Venkaiah Naidu ji
Qualifications
Just Fix an Appointment and You're Done
Book a slot online for a hospital visit or choose video consultation
We have Ayurvedic solutions for major eye problems. Our treatment methods are non-invasive, which means, you'll not be put under the knife. We simply leverage the healing powers of Ayurveda for extensive eye care.
---
Mail Us
care@drbasueyehospital.com