Comprehensive guide to managing blepharitis discomfort
Blepharitis is a common eye condition characterized by inflammation and irritation of the eyelids, typically caused by a bacterial or fungal infection, skin conditions, or blocked oil glands. Ayurvedic treatment of Blepharitis helps to address the underlying imbalances in the body, promote natural healing, and provide long-lasting relief without harsh chemicals or medications.
Get Blepharitis Treated Book your

appointment
Redness or swelling of the eyelid margins
Itching or burning sensation in the eyelids
Crusty or greasy eyelashes upon waking up
Sensitivity to light and blurred vision
Data & Statistics For blepharitis treatment From Research Studies
According to the World Health Organization (WHO), blepharitis is an eye condition that affects millions of people worldwide. There have been several research studies on Ayurvedic treatments for blepharitis, which have shown promising results. As per some research papers Ayurvedic eye treatment such as herbal eye drops and warm compresses can help reduce inflammation and improve the symptoms of blepharitis.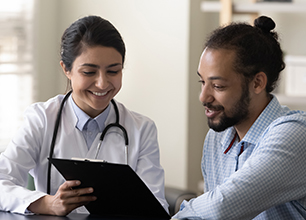 Correct Blepharitis without surgery
Safe & advanced technology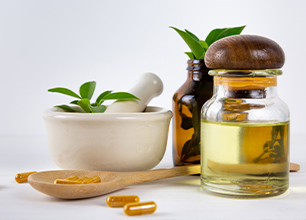 Proven results against Blepharitis
Easy Steps To Start Your Ayurvedic treatment for Blepharitis Fix Your Appointment Online

Fix Your Appointment Online

Consult With The Eye Specialist Assigned To You

Get Treated With The Best Ayurvedic Medicines
Story of Health & Healing
Hear Experiences of Happy Patients at
Dr Basu Eye Hospital
Story Of Glaucoma Treatment Patient treated successfully by Ayurveda Watch their story.
Story Of Colour Blindness Patient treated successfully by Ayurveda Watch their story
Through experience and keen observation of different eye cases, Dr M S Basu studied the effectiveness of herbal treatments. After 9 years of intensive research, Isotine was developed and launched. The flagship invention of Dr. MS Basu shot to instant fame and success. It is the basis of all treatments at our hospital, combined with an array of holistic practices.
As the CEO, and a qualified optometrist, Dr. Mandeep Basu understands the dynamics of eye care in the contemporary lifestyle. He ardently looks after the research and development team and guides them on innovations and product development initiatives.
Frequently Asked Questions