7 Days free followup

Specialized & Trained Doctors
Personalized Treatment
100% Authentic Ayurveda Medicine
Conditions We Treat
Through Ayurveda, we have helped thousands of patients suffering from eye problems
Just Fix an Appointment and You're Done
Book a slot online for a hospital visit or choose video consultation
We have Ayurvedic solutions for major eye problems. Our treatment methods are non-invasive, which means, you'll not be put under the knife. We simply leverage the healing powers of Ayurveda for extensive eye care.
---
Mail Us
care@drbasueyehospital.com
Treat yourself the
Ayurvedic way!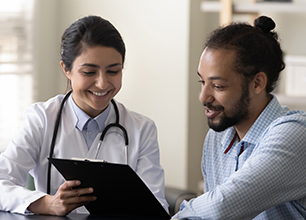 Certified & Ayush Approved
for Quality
Highly Qualified & Skilled
Eye Specialists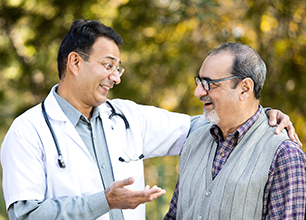 Thousands of Patients
Treated Successfully
Our Medicines are FDA
(India) Approved
Our Expertise
We not only have exceptional Ayurveda eye specialists and years of experience under our belt but also state-of-the-art infrastructure. The hospital is powered with the most advanced equipment such as refractometers, vision controllers, and lens meters with a fully equipped lab for research and development.
3+
Lakhs of patients
successfully consulted accross the globe
8+
Certified ayurvedic doctors
Steps for Hospital Consultation
Unique advantages of consulting a Jiva doctor on video
Face-to-Face consultation with senior doctor
Detailed health coaches to guide & assist you
Customized medicines, diet & lifestyle planners
Health package delivered at your doorstep
Story of Health & Healing
Our happy patients experience with Dr Basu Eye Hospital
Our Doctors
The two pillars of the hospital have shaped this facility into what it is today. Dr M S Basu has made innumerable contributions to the betterment of society in addition to his work as an Ayurvedic physician and guide. His organization, Drishti Dosh Nivaran Samiti, sets up free eye camps throughout Uttar Pradesh, engaging with people in rural areas and treating them for free.

Dr Mandeep Basu, the CEO and a skilled optometrist understands the complexities of eye care in the modern lifestyle. His training in Ayurveda makes him perfect for steering the hospital in the right direction.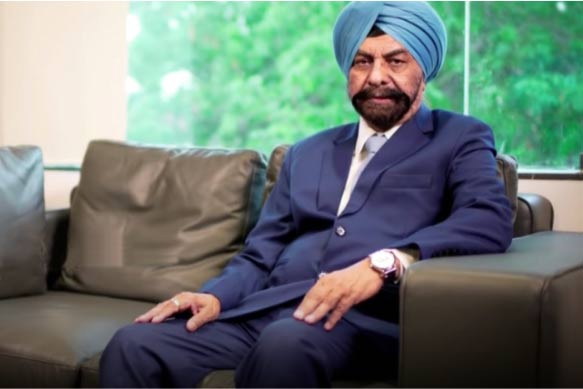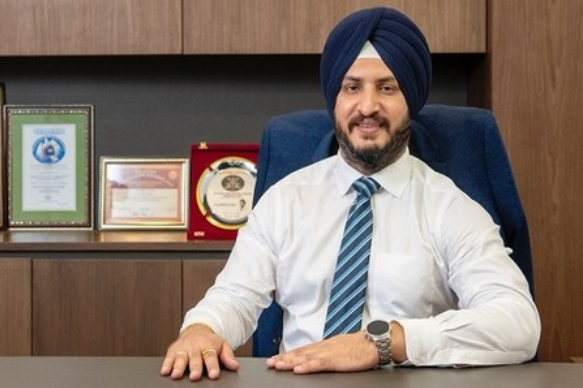 FAQ's on Hospital Consultation
Video consultation will cost International- 30$ and Domestic- Rs.700. Hospital consultation is Rs. 1000. In the first consultation your doctor will consult you based on the reports and information stored by you via the consultation, please chat with our health coaches.
After your medicines is dispatched. It will take 4 to 5 working days to reach you.
Video consultation is secure and safe, time saving, help in maintaining patient's privacy. Help to get in touch with preferred specialist by selecting your own date and time slot from your own comfort place.
Through video consultation you can easily get in touch with your doctor from any place at anytime.