Unlocking the Mystery of Amblyopia - Your Comprehensive Guide
Amblyopia, commonly called a lazy eye, occurs when one eye's vision fails to develop properly. Without appropriate treatment, the brain may begin to disregard the visual input from the weaker eye, potentially leading to long-term vision issues. Dr. Basu Eye Hospital offers amblyopia treatment for adults in India using the power of Ayurvedic herbs and remedies.
Get Amblyopia Treated Book your

appointment
Blurred or poor vision in one eye
Difficulty with depth perception
Eyes not working together
Abnormal tilting or turning of the eyes
Data & Statistics For Amblyopia Treatment From Research Studies
As per the research paper published by National Library Of Medicine, the overall worldwide prevalence of amblyopia is estimated to be 1.36%. In different continents, the prevalence rates are approximately 2.66% in Europe, 1.95% in North America, 1.86% in Oceania, 1.16% in Asia, 0.46% in South America, 0.38% in Africa, and 0.76% in mixed countries. These numbers indicate the percentage of people affected by amblyopia in each region. As per MANAGEMENT OF AMBLYOPIA THROUGH AYURVEDA-A SINGLE CASE STUDY, Amblyopia, a condition characterized by reduced vision in one eye, affects approximately 2% to 5% of the global population. It is particularly prevalent in children, with up to 3.5% of them being affected. Amblyopia is recognized as the primary cause of unilateral visual impairment in children and young adults.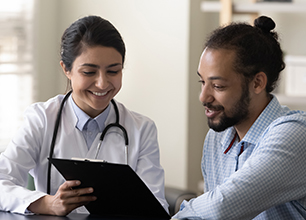 Correct Colour Blindness without surgery
Safe & advanced technology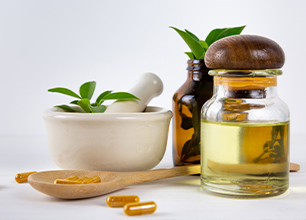 Proven results against Colour Blindness
3 Easy Steps To Start Your Ayurveda Treatment for Amblyopia

Fix Your Appointment Online

Consult With The Eye Specialist Assigned To You

Get Treated With The Best Ayurvedic Medicines
Story of Health & Healing
Hear Experiences of Happy Patients at
Dr Basu Eye Hospital
Story Of Colour Blindness Patient treated successfully by Ayurveda Watch their story.
Story Of Colour Blindness Patient treated successfully by Ayurveda Watch their story
Through experience and keen observation of different eye cases, Dr M S Basu studied the effectiveness of herbal treatments. After 9 years of intensive research, Isotine was developed and launched. The flagship invention of Dr. MS Basu shot to instant fame and success. It is the basis of all treatments at our hospital, combined with an array of holistic practices.
As the CEO, and a qualified optometrist, Dr. Mandeep Basu understands the dynamics of eye care in the contemporary lifestyle. He ardently looks after the research and development team and guides them on innovations and product development initiatives.
Frequently Asked Questions