Virtual Vision Care: Ayurvedic Expertise Online

Experience the power of Ayurvedic expertise for your vision through Dr. Basu Eye Hospital's virtual vision care services. Connect with our specialists online and receive personalized Ayurvedic guidance for optimal eye health from the comfort of your own home.
Seamless Virtual Healing: Expert Ayurvedic Consultations
No matter where you are located, distance is no obstacle to recovery. Our dedicated team of Ayurvedic Doctors offers personalized video consultation services, bringing our expertise directly to you. Our experienced specialists can address your eye concerns and guide your healing journey with a button click. Whether you reside in a different city or even another state, we ensure you receive the care and attention you deserve. Through our convenient and accessible virtual platform, we strive to make your recovery process seamless and hassle-free. Trust in our commitment to your well-being, regardless of your geographical location.
Eye Conditions We Treat Using Ayurveda
Harnessing the power of Ayurveda, we have successfully aided numerous patients in their recovery journeys, even through video consultations. Our dedicated team of experts has provided virtual support and guidance, utilizing the principles of Ayurveda to facilitate healing from a distance. Through personalized treatment plans and compassionate care, we have witnessed remarkable transformations and improvements in the well-being of our patients. Regardless of the physical barriers that may separate us, our commitment to delivering the benefits of Ayurvedic treatment remains unwavering. Experience the effectiveness of Dr Basu Eye Hospital's virtual consultations as we bring the healing touch of Ayurveda directly to you, ensuring that distance is never a hindrance to your path towards wellness. Trust in our expertise and embrace the convenience of virtual healing backed by the time-tested wisdom of Ayurveda.
A lack of the ability to differentiate between specific colours. The disorder is typically hereditary.…
Computer vision syndrone, also known as digital eye strain, is a set of vision and...
A diabetic condition that affects the eyes. Injury to the blood vassels of light-sensitive
When tears aren't able to deliver enough moisture, dry eye develops. The likelihood of developing...
An eye exam is a set of test, used to evaluate eyesight and ability...
A Group of eye diseases that can result in vision loss or blindness. The nerve...
The typically clear lens of the eye becomes clouded. Most immature Cataracts develop gradually with...
Macular Degeneration causes visual loss in the centre of the field. The centre of the....
These are common vision conditions that affect eyesight . Myopia is a condition in which close...
The back wall of the eye(retina) is injured in this eye condition. Retinitis pigmentosa
Indulge in Ayurvedic Bliss!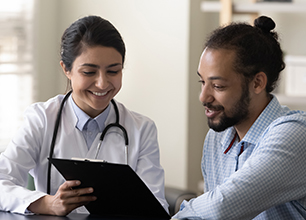 FDA (India) & Ayush Approved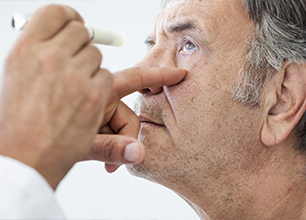 Skilled Eye Specialists With Years of Expertise
Root Cause Ayurvedic Treatment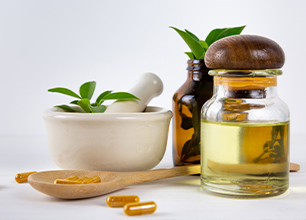 100% Ayurvedic Treatment & No Side Effects
At Dr. Basu Eye Hospital, we strive to bring affordable herbal solutions to everyone, embracing our vision. Our focus lies in excelling in Ayurvedic eye care and highlighting the potency of Ayurveda, a holistic therapeutic approach that restores harmony between the mind, body, and soul. Join us on this transformative journey as we promote the healing power of Ayurveda at Dr. Basu Eye Hospital.
Lakhs of patients successfully consulted accross the globe
Certified ayurvedic doctors
How Video Consultation Works
Experience the unique advantages of consulting Dr. Basu Eye Hospital's doctors through video consultations. Enjoy face-to-face interactions with our senior doctors, providing you with personalized care and attention from the comfort of your own home. Our experts will guide and assist you throughout the consultation process, ensuring comprehensive support. Receive customized medicines, along with diet and lifestyle planners tailored to your specific needs. Benefit from the convenience of having your health package delivered right to your doorstep, making your Ayurvedic treatment journey hassle-free. Trust in Dr. Basu Eye Hospital's video consultation services provide exceptional care, convenience, and a holistic approach to your eye health.
Unique advantages of consulting a Dr. Basu Eye Hospital's doctors On Video
Face-to-Face consultation with senior doctor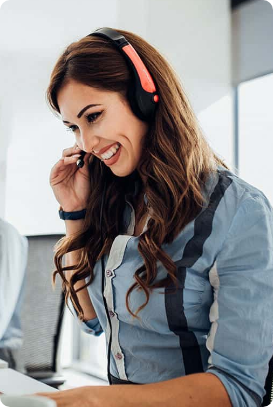 Detailed health coaches to guide & assist you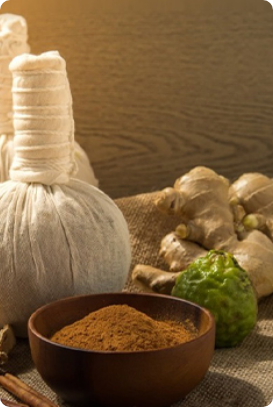 Customized medicines, diet & lifestyle planners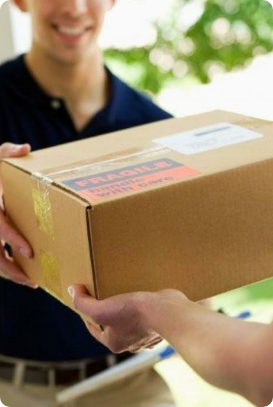 Health package delivered at your doorstep
Story of Health & Healing
Hear Experiences of Happy Patients at
Dr Basu Eye Hospital
Story of Myopia / Hypermetropia Patient treated successfully by Ayurveda.
Dr Basu Eye Hospital | Best Ayurvedic Eye Hospital in Delhi, India | Eye Treatment Without Surgery
Through experience and keen observation of different eye cases, Dr M S Basu studied the effectiveness of herbal treatments. After 9 years of intensive research, Isotine was developed and launched. The flagship invention of Dr. MS Basu shot to instant fame and success. It is the basis of all treatments at our hospital, combined with an array of holistic practices.
As the CEO, and a qualified optometrist, Dr. Mandeep Basu understands the dynamics of eye care in the contemporary lifestyle. He ardently looks after the research and development team and guides them on innovations and product development initiatives.
FAQs on Video Consultation
Just Fix an Appointment and You're Done
Book a slot online for a hospital visit or choose video consultation
We have Ayurvedic solutions for major eye problems. Our treatment methods are non-invasive, which means, you'll not be put under the knife. We simply leverage the healing powers of Ayurveda for extensive eye care.