You could be in a different city or a different state, it wouldn't be a hindrance to your path of recovery. We have personalized video consultation services for our patients. Our specialists are available at a click of a button and ready to address your problems.
Private and Secure
Personalized Treatment
7 Days free followup
Conditions We Treat
Even through video consultations, we have helped many patients recover with the power of Ayurveda
Treat yourself the
Ayuvedic way!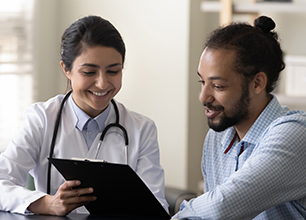 FDA (India) & Ayush
Approved
Skilled Eye Specialists With
Years of Expertise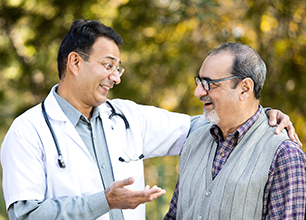 Root Cause Ayurvedic
Treatment
100% Ayurvedic Treatment & No
Side Effects
Why Us?
We are working with the vision to bring affordable herbal solutions to all. Our purpose is to excel in Ayurvedic eye care and promote the importance of Ayurveda, one of the world's most comprehensive therapeutic reforms, and its effectiveness in restoring a balance between one's mind, body and soul.
3+
Lakhs of patients
successfully consulted accross the globe
8+
Certified ayurvedic doctors
How Video Consultation Works
Unique advantages of consulting a Dr. Basu Eye Hospital's doctors On Video
Face-to-Face consultation with senior doctor
Detailed health coaches to guide & assist you
Customized medicines, diet & lifestyle planners
Health package delivered at your doorstep
Our Doctors
Through experience and keen observation of different eye cases, Dr M S Basu studied the effectiveness of herbal treatments. After 9 years of intensive research, Isotine was developed and launched. The flagship invention of Dr. MS Basu shot to instant fame and success. It is the basis of all treatments at our hospital, combined with an array of holistic practices.

As the CEO, and a qualified optometrist, Dr Mandeep Basu understands the dynamics of eye care in the contemporary lifestyle. He ardently looks after the research and development team and guides them on innovations and product development initiatives.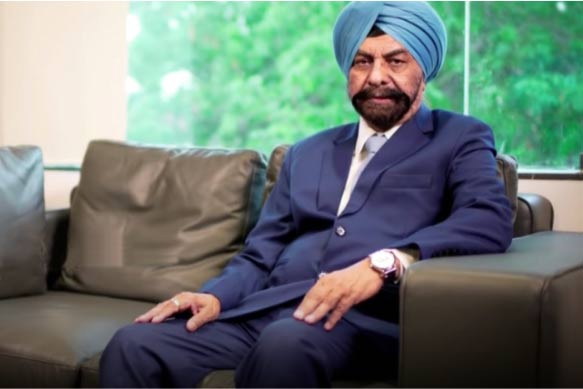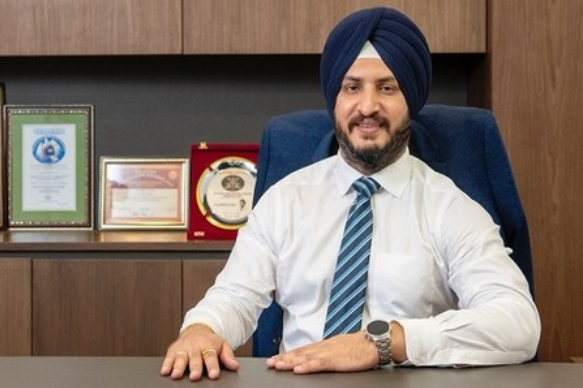 FAQs on Video Consultation
Video consultation will cost International- 30$ and Domestic- Rs.700. Hospital consultation is Rs. 1000. In the first consultation your doctor will consult you based on the reports and information stored by you via the consultation, please chat with our health coaches.
Video consultation is secure and safe, time saving, help in maintaining patient's privacy. Help to get in touch with preferred specialist by selecting your own date and time slot from your own comfort place.
After your medicines is dispatched. It will take 4 to 5 working days to reach you.
Through video consultation you can easily get in touch with your doctor from any place at anytime.
Just Fix an Appointment and You're Done
Book a slot online for a hospital visit or choose video consultation
We have Ayurvedic solutions for major eye problems. Our treatment methods are non-invasive, which means, you'll not be put under the knife. We simply leverage the healing powers of Ayurveda for extensive eye care.
---
Mail Us
care@drbasueyehospital.com