Soon after completing his degree in Ayurveda, Dr. M S Basu began an extensive research program around various herbal extracts related to eye care. His dedication and hard work finally paid off when those experiments extracted positive results. The foundation of Dr. Basu Eye Hospital was thus laid in 1980. Today, it stands tall and proud with a strong legacy of more than 42 years in providing Ayurvedic eye care solutions.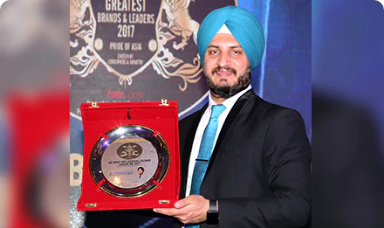 40 Most Influential Asians under 40 Award
Award for Excellence in Ayurvedic Ophthalmology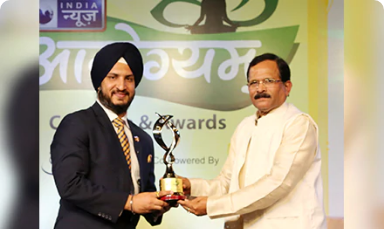 Award for Excellence in Ayurvedic Practices
Excellence in Pharmaceuticals Award 2017
Excellence in Ophthalmology Award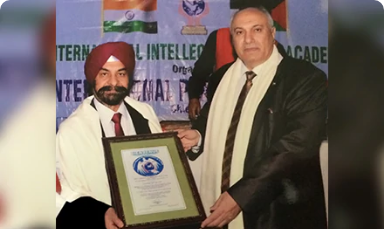 International Award for Remarkable Medical Research
Just Fix an Appointment and You're Done
Book a slot online for a hospital visit or choose video consultation
We understand the importance of your eye health and strive to provide the best care possible. We have Ayurvedic solutions for major eye problems. Our treatment methods are non-invasive, which means, you'll not go through surgery. We simply leverage the healing powers of Ayurveda for extensive eye care.
We offer both in-person visits and video consultations, so you can choose the option that works best for you. With our online booking system, you can quickly and easily schedule an appointment for an in-person visit or a video consultation. You can choose a time and date that works for you, and we'll send you a confirmation email with all the details.