Awards and Recognition: Dr. Basu Eye Hospital's Journey of Excellence in Ayurvedic Eye Care
Dr M S Basu, the visionary behind Dr Basu Eye Hospital, embarked on a remarkable journey in Ayurvedic eye care. With a focus on extensive research and herbal extracts, his pioneering efforts led to groundbreaking results. Since its establishment in 1980, Dr Basu Eye Hospital has garnered numerous accolades and awards for its excellence in Ayurvedic ophthalmology. With a strong legacy spanning over 42 years, Dr Basu Eye Hospital continues to provide exceptional Ayurvedic eye care solutions, cementing its reputation as a leader in the field. Dr Basu Awards showcase the commitment to innovation and excellence in pursuing optimal eye health.
At Dr Basu Eye Hospital, we take great pride in the numerous prestigious awards and recognitions we have received for our exceptional eye care services. These prestigious accolades testify to our commitment to delivering high-quality and compassionate care to our patients. Dr Basu Awards and Recognition are those prestigious honours we have received for excellence in Ayurvedic ophthalmology, pharmaceutical practices, and remarkable medical research. Our dedicated eye specialists and support staff work tirelessly to provide comprehensive diagnosis, treatment, and management of various eye conditions.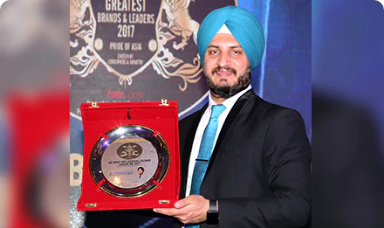 40 Most Influential Asians under 40 Award
Award for Excellence in Ayurvedic Ophthalmology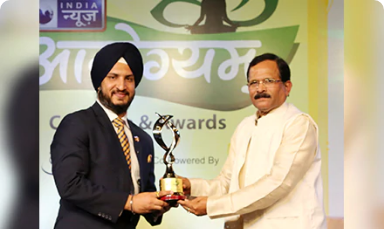 Award for Excellence in Ayurvedic Practices
Excellence in Pharmaceuticals Award 2017
Excellence in Ophthalmology Award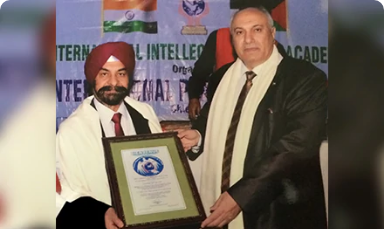 International Award for Remarkable Medical Research
We are thrilled to announce that the world recognized the exceptional achievements of Dr MS Basu, ...
Just Fix an Appointment and You're Done
Book a slot online for a hospital visit or choose video consultation
We understand the importance of your eye health and strive to provide the best care possible. We have Ayurvedic solutions for major eye problems. Our treatment methods are non-invasive, which means, you'll not go through surgery. We simply leverage the healing powers of Ayurveda for extensive eye care.
We offer both in-person visits and video consultations, so you can choose the option that works best for you. With our online booking system, you can quickly and easily schedule an appointment for an in-person visit or a video consultation. You can choose a time and date that works for you, and we'll send you a confirmation email with all the details.