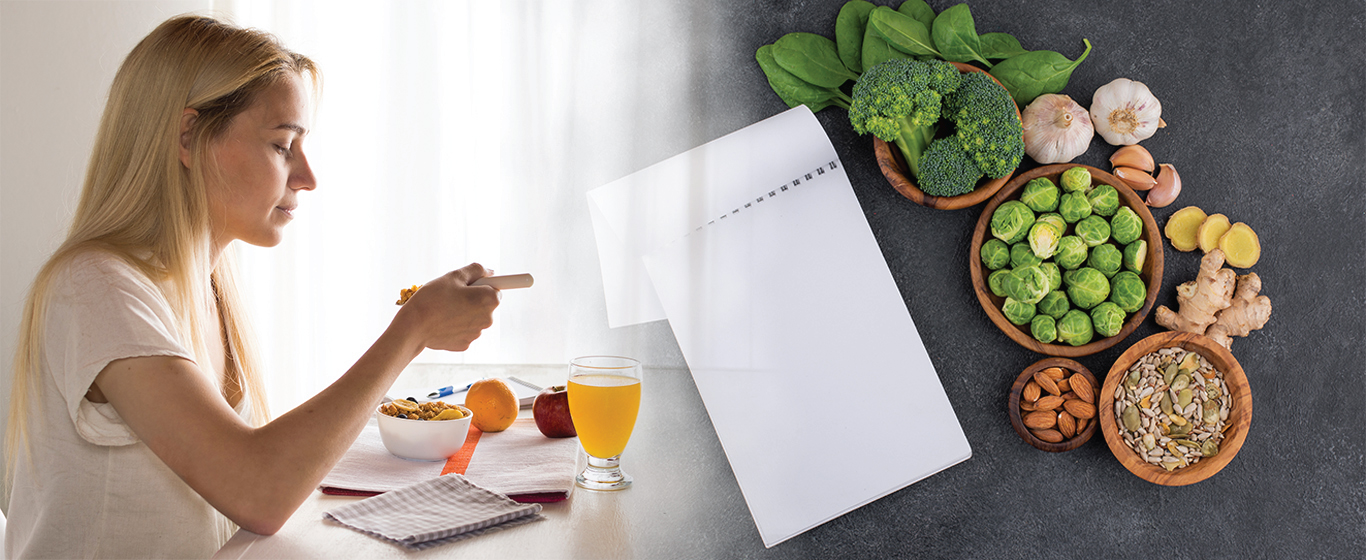 Ayurveda, the ancient system of medicine and wellness, with its roots dating back more than 3000 years in India, offers a holistic approach to physical and mental health. According to the phrase, "the eyes are the window to the soul," maintaining excellent eyesight is essential and calls for a combination of nutritious eating, regular exercise, and positive lifestyle choices. 
As per Ayurveda, maintaining a balance between the three doshas – Vata, Pitta, and Kapha is the key to healthy eyesight. Keep reading and explore some Ayurvedic tips for maintaining healthy eyesight.
Tridoshic diet
According to Ayurveda, a balanced diet that supports all three doshas (Vata, Pitta, Kapha) is crucial for maintaining healthy eyesight. Consuming a diet full of fresh vegetables, fruits, whole grains, nuts, and seeds can supply the vitamins and minerals needed to encourage eye health.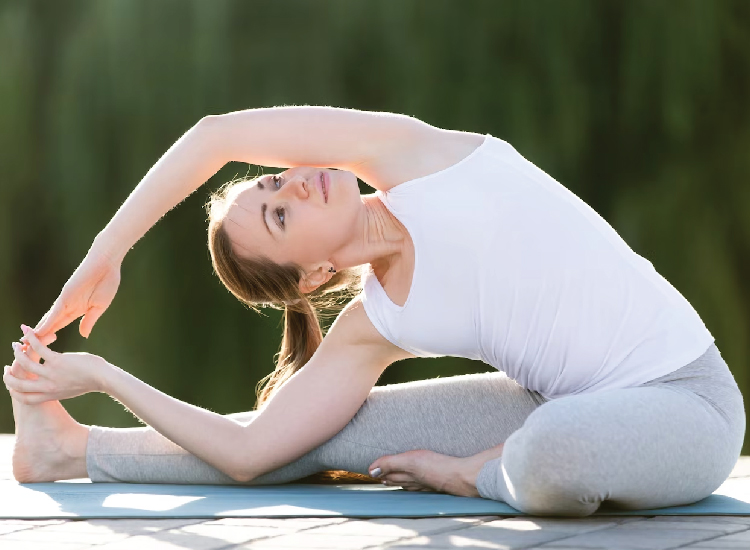 Practice Netra Vyayam
Netra Vyayam, or eye exercises, can help improve eye health and reduce eye strain. Some exercises include rotating the eyes clockwise and counter-clockwise, focusing on distant objects, and massaging the temples.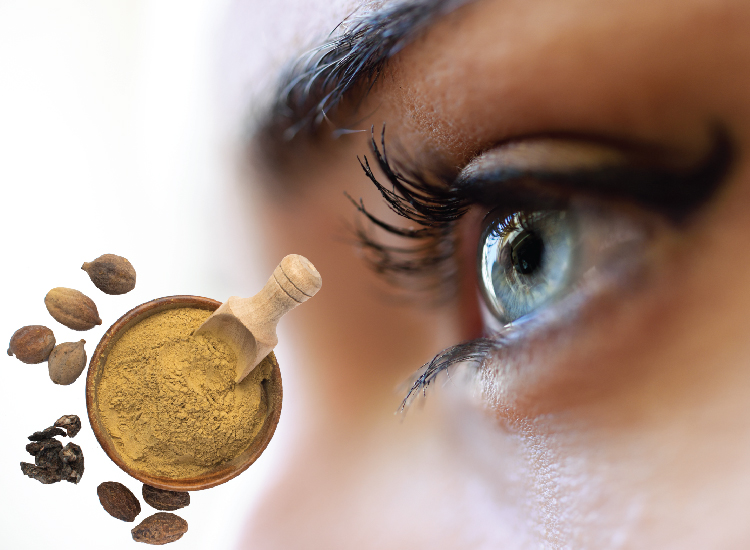 Triphala eye wash
A Triphala eye wash can help soothe dry, itchy, or irritated eyes. Triphala is a herbal mixture made from three fruits used in Ayurveda for centuries. Mix a teaspoon of Triphala powder in a cup of water, let it sit overnight, and strain the liquid through a cloth or coffee filter. Use the liquid as an eye wash or compress.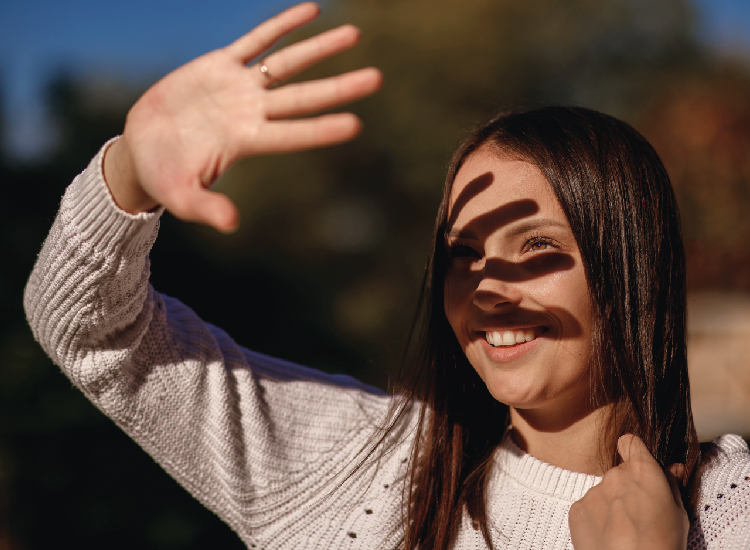 Protect eyes from sun rays
Exposure to harmful UV rays can cause damage to the eyes, leading to conditions such as cataracts and macular degeneration. Wearing sunglasses with UV protection and a hat can help shield the eyes from harmful sun rays.
You may also read on:
Practice Trataka
Trataka is a yogic technique that involves gazing steadily at a fixed point, such as a candle flame, to improve concentration and focus. Regular practice of Trataka is said to improve eye health and vision.

Nasya 
Nasya is an Ayurvedic therapy where the nasal passages are treated with herbal oils or cow ghee. By removing toxins from the body and enhancing circulation, this practice leads to improved vision.

Netra Basti
As part of the Netra Basti therapy, a wall of dough is placed around the eye and filled with warm, medicinal oil or ghee. By nourishing the tissues and fostering circulation, this procedure is supposed to improve eye health, particularly for those with diabetes-related eye problems.
Use Ayurvedic eye drops
Ayurvedic eye drops, such as Triphala eye drops, can help relieve dry eyes and improve vision. Triphala is a blend of three herbs – amla, haritaki, and bibhitaki, known for their antioxidant and anti-inflammatory properties.

Massage your eyes
Massaging your eyes using cow ghee help improve blood circulation and reduce eye strain. Use your fingertips to gently massage your eyelids in a circular motion, using your fingertips for a few minutes each day.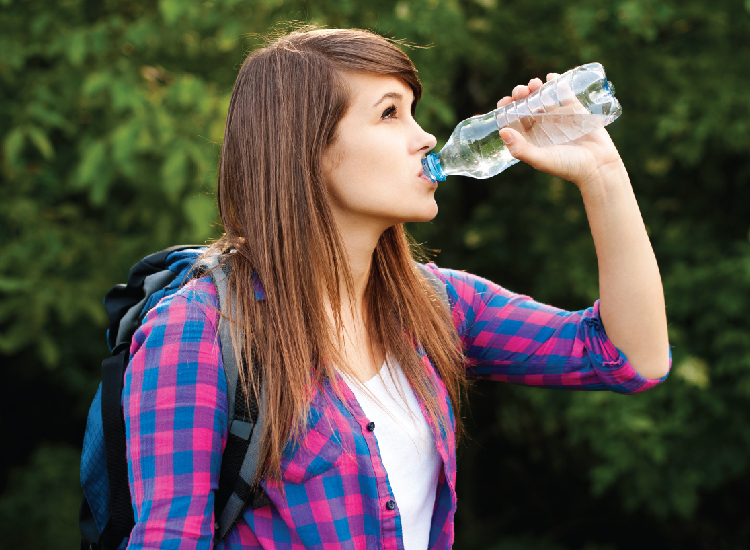 Drink plenty of water
Drinking enough water is essential for overall health, including the health of your eyes. It can help flush out toxins and keeps your eyes hydrated, which can prevent dry eyes and reduce the risk of eye infections.

Get enough sleep
Adequate sleep of at least 7-8 hours is essential for maintaining overall health, including your eyesight, as lack of sleep can cause dry eyes, fatigue, and blurred vision.
In gist
Maintaining healthy eyesight requires a combination of good nutrition, regular exercise, and healthy lifestyle habits. Ayurveda offers a holistic approach to eye care, emphasizing the interconnectedness of the mind, body, and spirit. 
Furthermore, it is crucial to seek guidance from an Ayurvedic practitioner before starting any new treatment or aid to ensure the best approach for your individual needs and medical history. 
If you are looking for Ayurvedic eye treatment, consult an expert ophthalmologist at Dr. Basu Eye Hospital, a renowned Ayurveda hospital in India that can provide the necessary guidance. With advanced technologies and highly skilled support staff, Dr. Basu Eye Hospital offers exceptional patient care while working closely with Ayurvedic approaches to deliver effective treatment per individual requirements.
You Can Also Read For More Posts
To Know More, Talk to our Consultant. Dial +91-8235808080